In Memory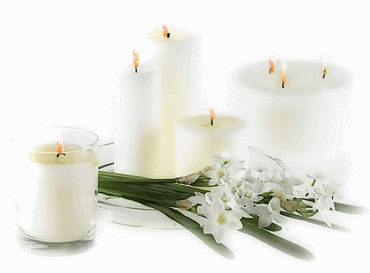 Your alumni committee makes every attempt to be accurate for our deceased classmates. However, it must be recognized that we are all volunteers, and certainly not experts at validation when we hear about another's passing.
In the first 20 years following graduation (1969-1989), there was very little formality to this effort. Since then, the committee has done its best and is much more formal and thorough in this effort. As a result, many of the "missing" alumni - those which we have no contact with - could, in fact, be deceased. But until we know for sure, we will continue to list them as missing.
Please contact the administrator of this website if you know:
- of a former classmate who has passed on, and should be listed as such
- any of the details of a deceased classmates (e.g., an obituary or even personal knowledge)
If you are aware of a Classmate who should be added to this page please let us know.